2 double bedrooms
Double sofa bed
(All bedding included)
2 ring gas hob
BBQ
Own toilet
Shower
Roll-top bath
A fridge
A wood burning stove
Veranda
BBQ
Picnic bench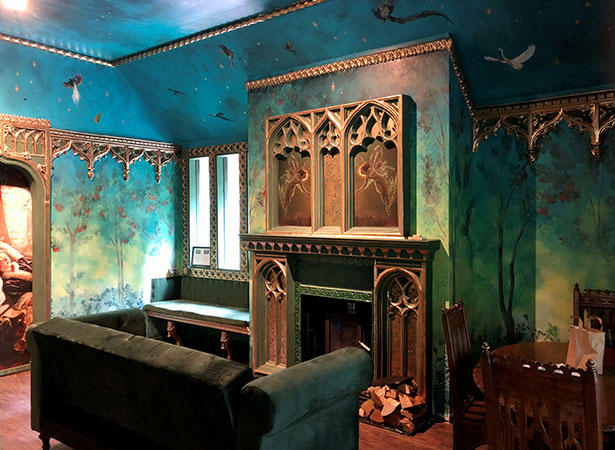 Queen Mab
Bothies for families and adult groups
These warm bothies are great for couples seeking privacy and space as well family glamping and adult groups to hang out in the woods. For glamping they are pretty comfy with a large wood burning stove, and instant hot running water for those chillier nights. Also with a lovely raised veranda for enjoying the surrounding woodland.
Check availability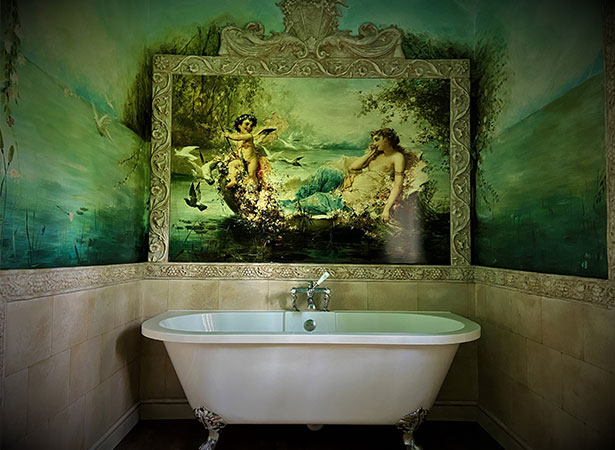 Queen Mab
BBQ outside and kitchen inside
We provide a BBQ outside on the veranda and kitchenette inside with 2 ring gas hob, all crockery and utensils, and of course a fridge to chill that all important bottle when you arrive. It's all very simple, but super convenient, with a generous bathroom inside with a shower over a roll-top bath.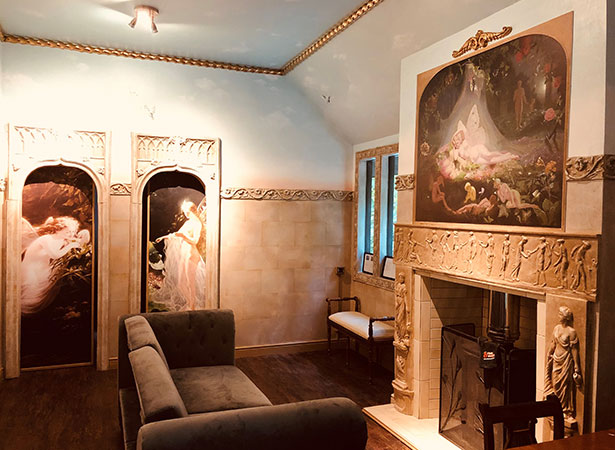 Queen Titania
seating area for eating alfresco
The large veranda outside has a seating area for eating alfresco and an extra space with awning overhead to BBQ. Not forgetting the dining and living space inside to have a candlelit dinner and relaxing space on the sofa, all surrounding that big wood burning stove – bliss…
Book your Bothy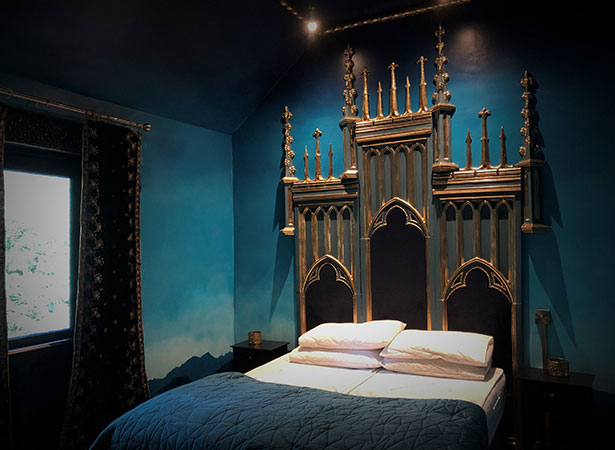 Queen Mab
Things you might want to bring:
Towels, torch, clothes, shampoo and other personal cleaning products, food and drink, slippers, wellies and a good pair of shoes.
Make a booking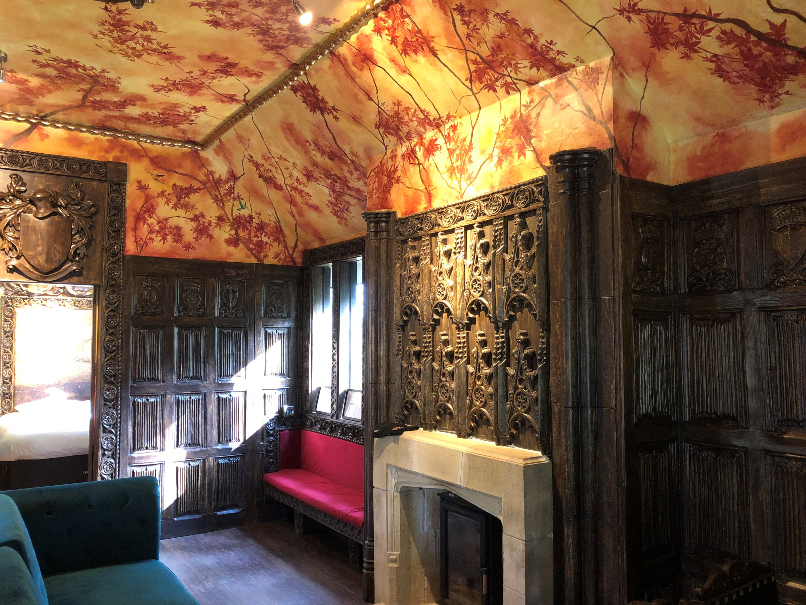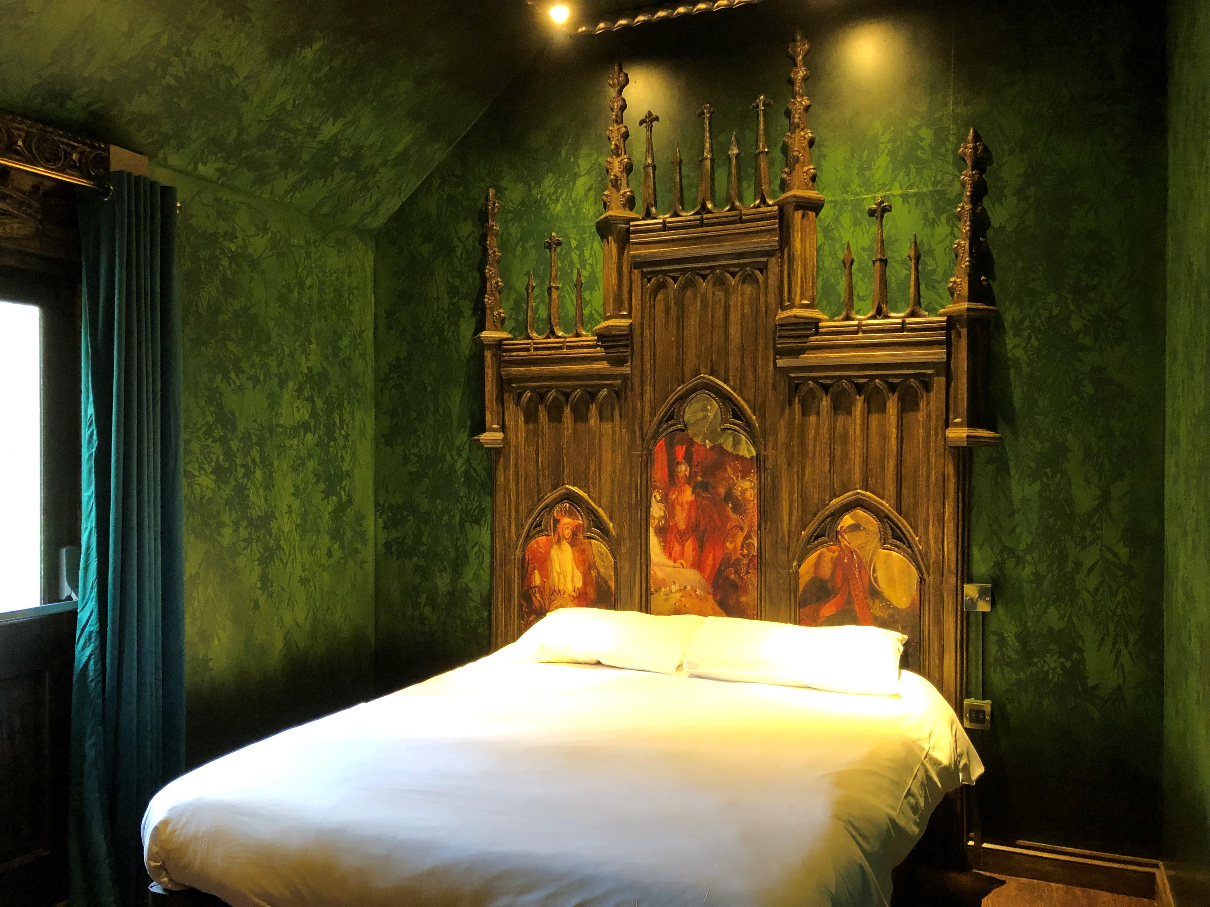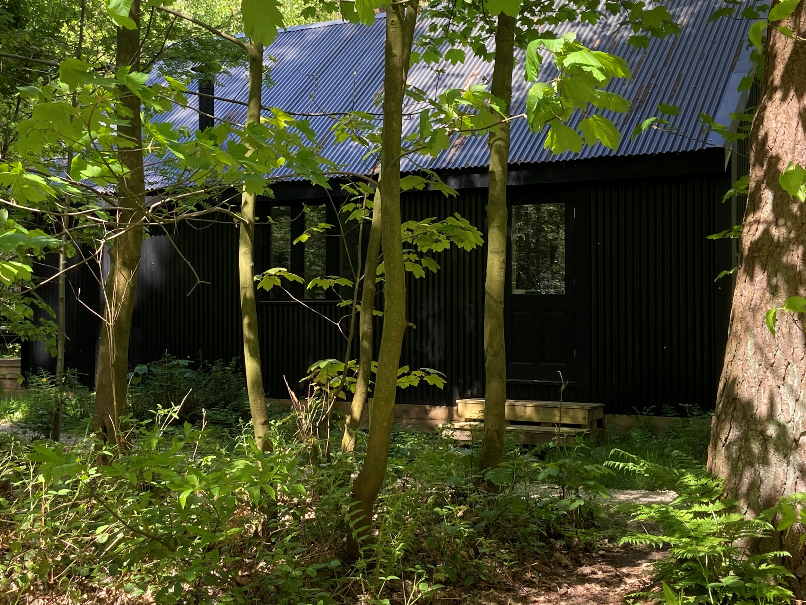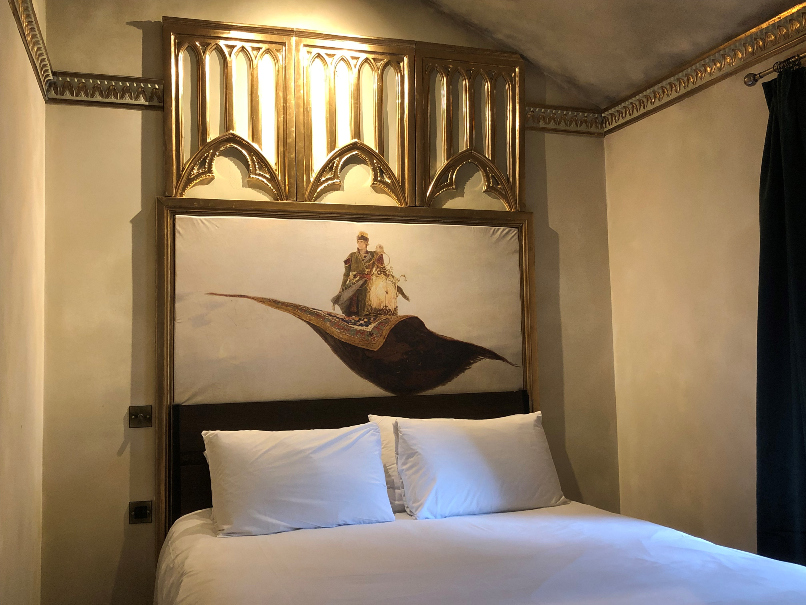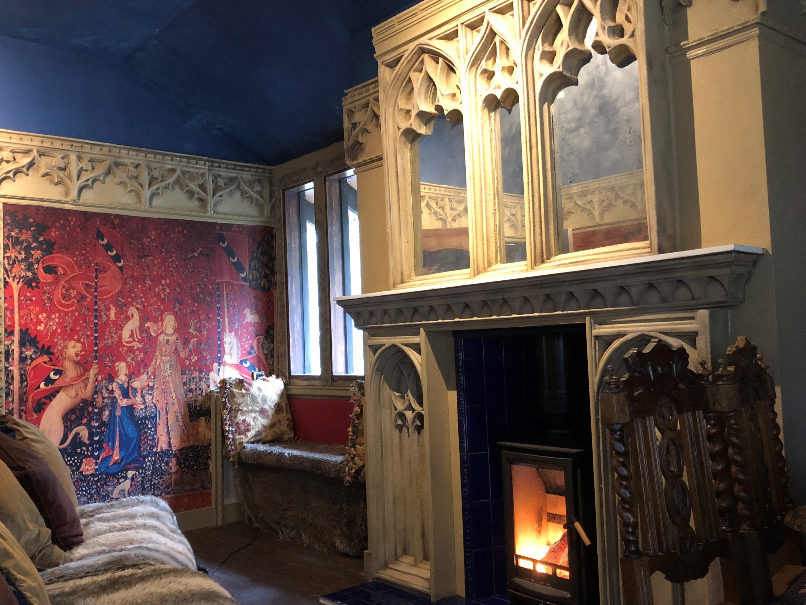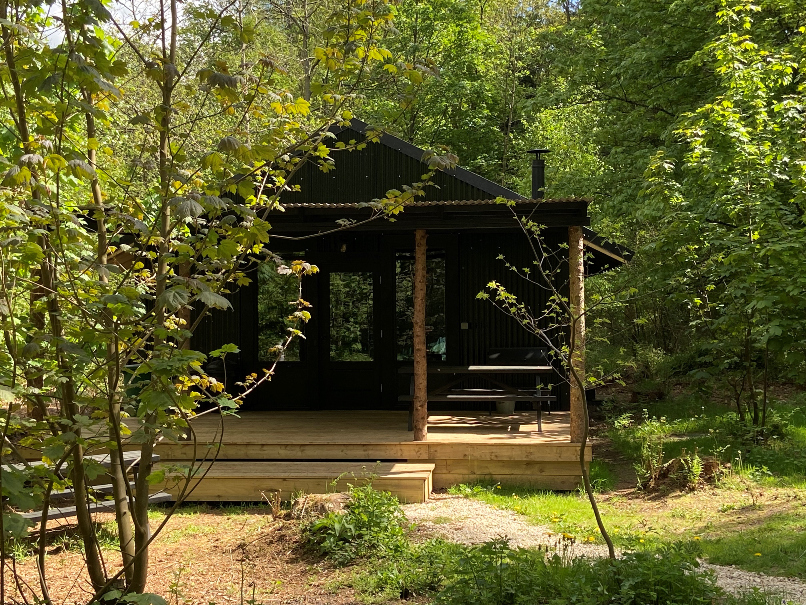 Our other accomodation
Woodcutter huts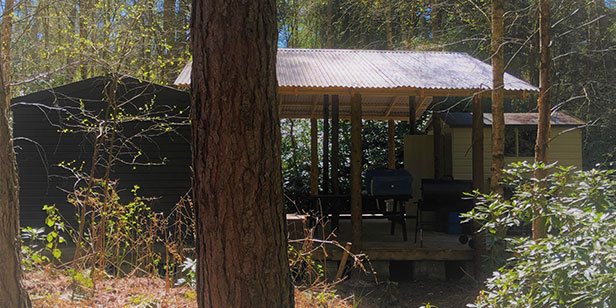 Jollydays is open all year, so if you fancy a bit of winter glamping,
Christmas or New Year get away, close to York with renowned
winter charm and events, this is the place.

If we are full try our sister camp 35mins away, also open all year. www.northstarclub.co.uk