Jollydays Site
If we can be of help please contact us
Yorkshire Glamping, go outdoors and be close to York!
Admin Address (Not camp!)
Jollydays
Sunley Hill,
Welburn,
Nunnington,
York,
YO62 5XQ (Office address only camp postcode is YO41 1AP
Alternatively you can contact us by telephone on 01439 314014 between 9am - 6pm.
Company Details
Jollydays Luxury Camping Ltd. Registered company number 6792429, Companies House, Cardiff.
Registered office Sunley Hill, Muscoates Lane, Nunnington, York, YO62 5XQ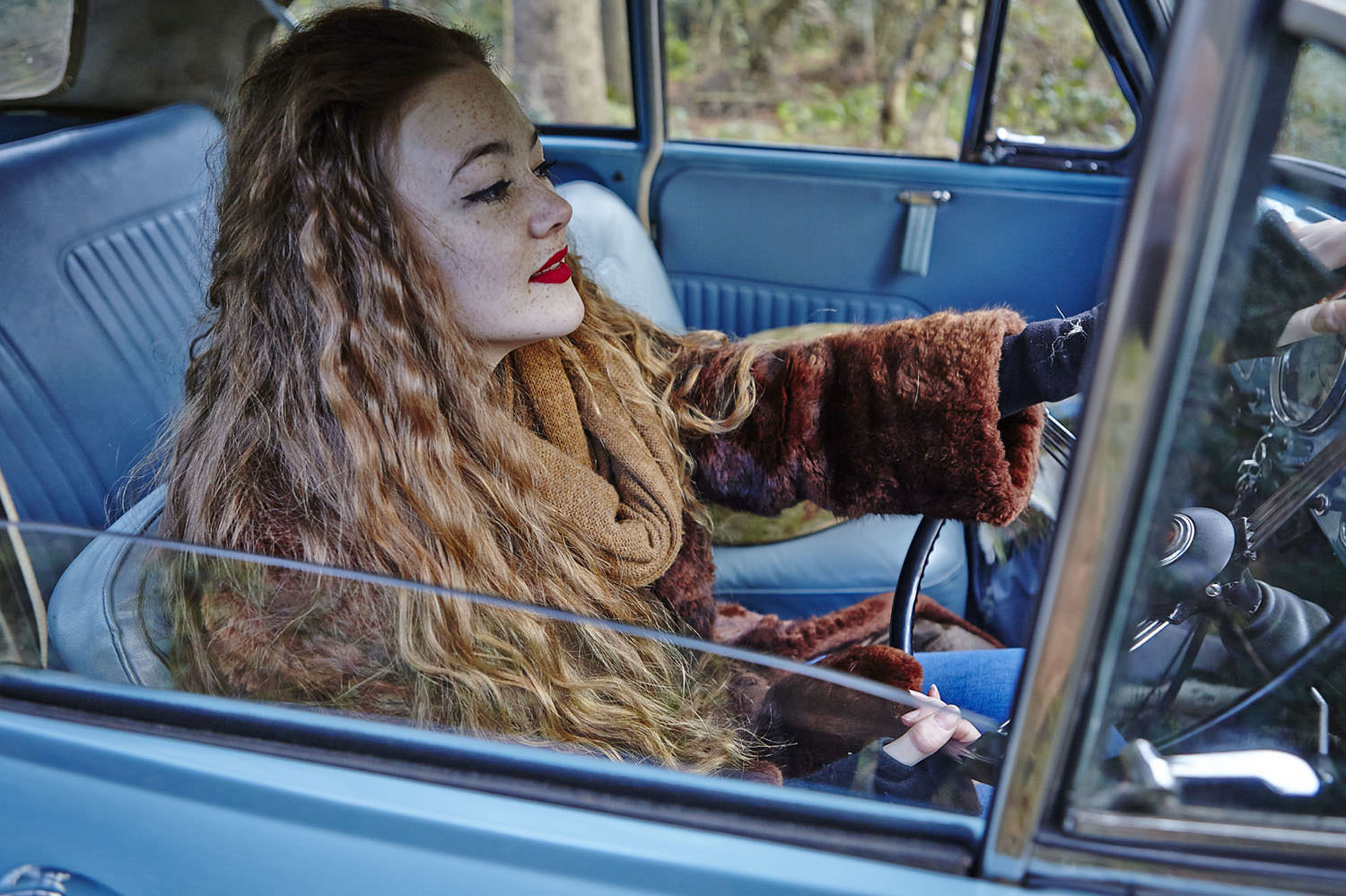 Jollydays Glamping – finding our Secret Escape
Our address for sat-navs is Buttercrambe Moor Wood, York, YO41 1AP. Beware - this is a rural postcode and does apply to several properties in the area – Googlemaps are more accurate.
From York take the Buttercrambe turn off the A66 and continue, take the 3rd left turn into Jollydays, the nearest postcode is YO41 1AP
By Public Transport
Alternatively use our recommended taxi service Streamline 01904 656565, they actually know where we are and won't charge you silly prices. Or else the number 10 bus leaves outside York station and will take you to Stamford Bridge – it is 15 minutes' walk to Jollydays Camp.
To contact Jollydays, please fill out the form below and we will be in touch as soon as possible.
Email Us