Glamping near York! And not far from Castle Howard, North Yorkshire Moors and the Heritage coast
Jollydays has an unbelievably fabulous location, just 15 minutes from the outskirts of historic York, yet hidden within 200 acres of woodland that in turn nestles into the pretty rural setting of Ryedale. There are endless things to do in and around the area and we guarantee you won't get bored - have a look at our online brochures, full of ideas for your stay.
1. Northwood Fairy Trail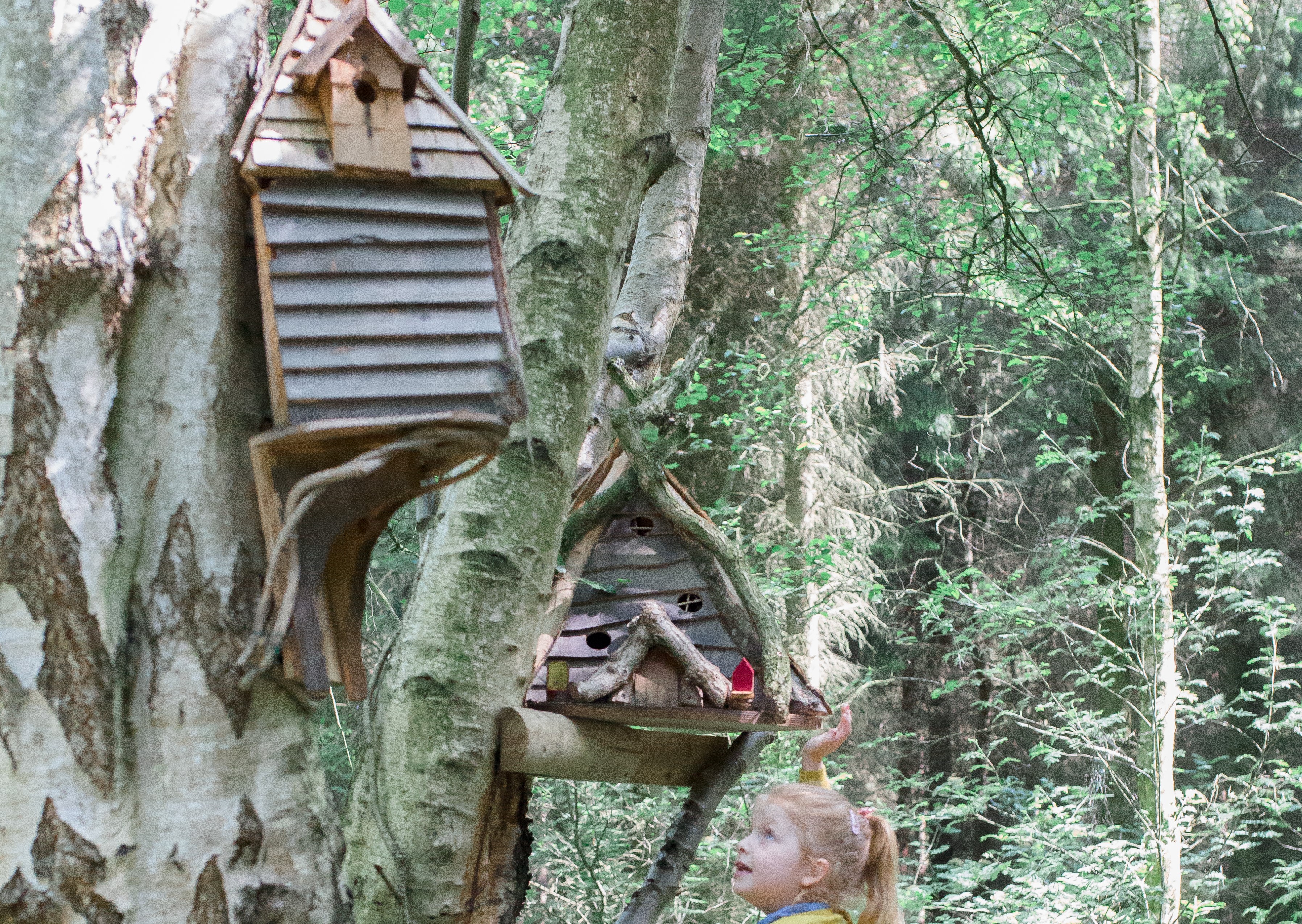 First stop has to be our exciting new visitor attraction based in part of our woodland, and one of the perks of staying with us is a free visit. The trail is beautifully considered and sympathetic to the surrounding (nothing garish, no cartoon figures and no patronising of the kids). It's for young and old alike and it weaves its way through the old fairy paths in the woodland – you'll see the gorgeous tiny treehouses they live in, as well as the cute museum with the largest collection of fairy artefacts in the world.
Northwood Kitchen is a special new artisan café/bar is opening onsite, with really great coffee (because Carolyn's obsessed with coffee!), special teas and delicious local food and drinks. Opens early summer 2019 open all year so watch out for seasonal Autumn and Christmas events. - Northwood Trail
2. York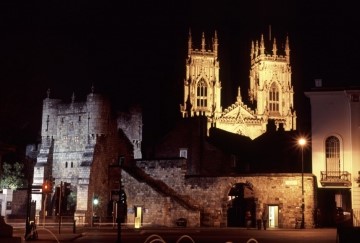 York is just a staggering good place to visit and we recommend all guests spend some time there. It is chocked full of great bars, restaurants, shopping and attractions – there are festivals and events running at various times of year and of course it has a fabulous racecourse. For a small town it really punches above its weight! Check it out here. - Visit York
3. Castle Howard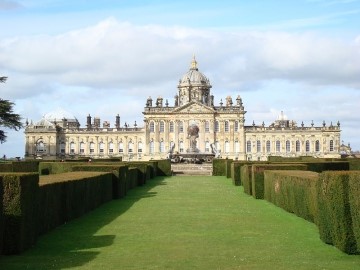 A stunning Baroque mansion less than 20 minutes from the camp. This magnificent house has been used as Brideshead in two adaptations of the Everlyn Waugh classic. There is a great adventure playground for kids and lots of events through the year. Make a day of it as it isn't cheap, but there is lots to see. Other beautiful houses to visit are Nunnington Hall, Scampston Hall, Newburgh Priory and Hovingham Hall. - Castle Howard
4. Eden Camp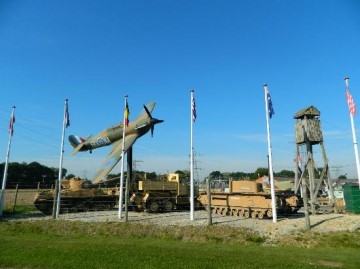 If you like a bit of nostalgia check out award winning Eden Camp, an Old Italian prisoner of war camp – from land girls to rationing, it's just 20 minutes' drive. Suggest your take your own food though as sadly theirs seems like it's also from the 1940s! - Eden Camp
5. Flamingo Land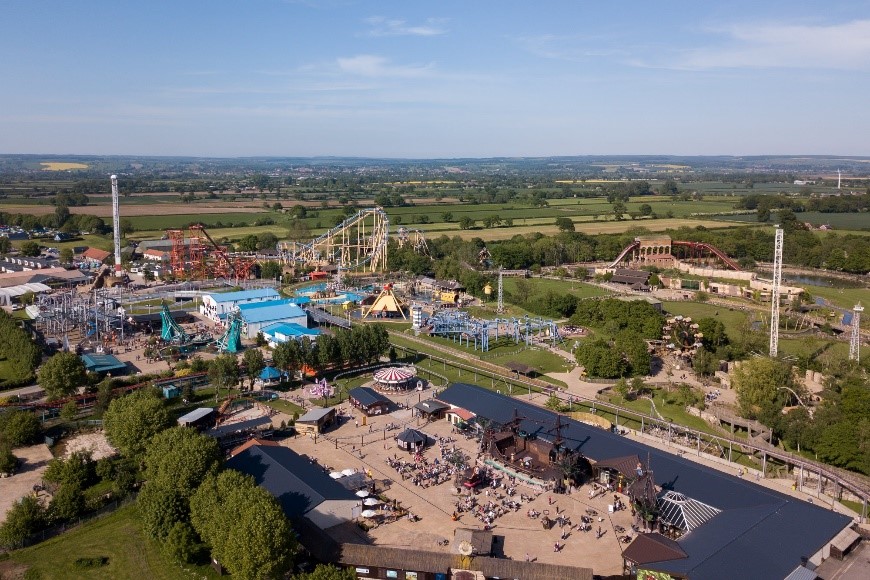 If the peace of the woods isn't enough this theme park and zoo is just 30 minutes away – cable car, impressive rides, log fume, lions and much more. If that's your thing it's a great family day out. - Flamingo Land
6. York Maze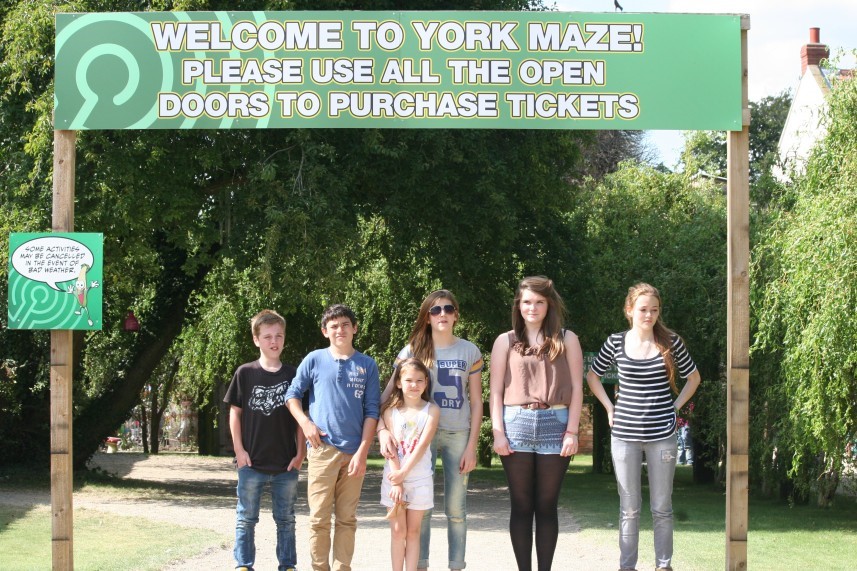 A seasonal summer and Halloween attraction just 20 minutes away, this is far more than just a maze – 20 rides and loads for kids to do – our brood always loved it! - York Maze
7. Piglets Adventure Farm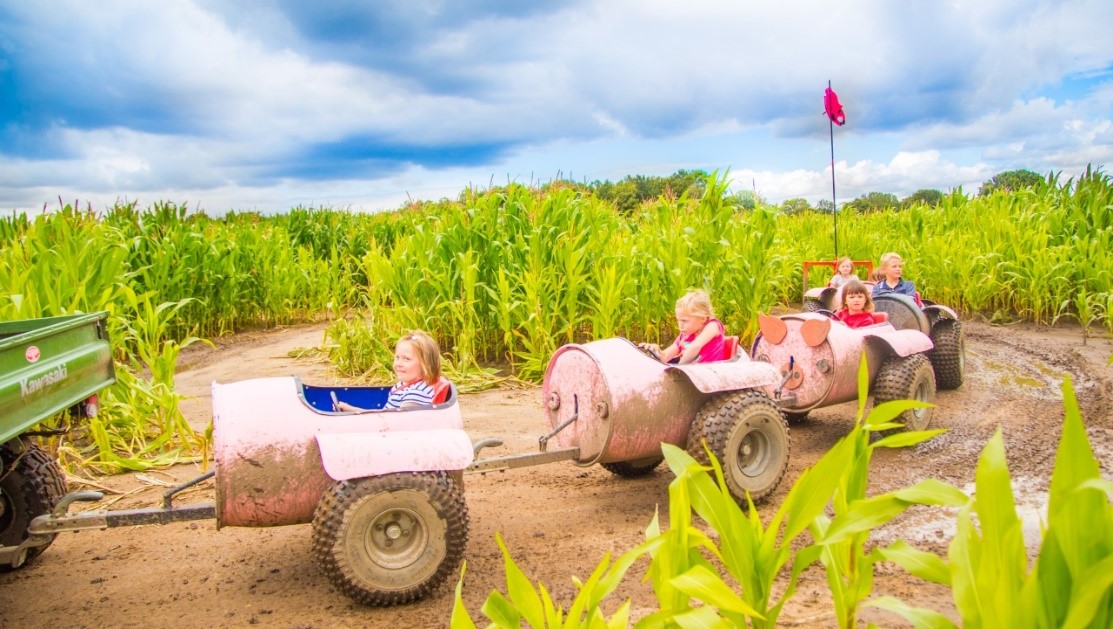 Just ten minutes away you'll find this farm attraction with a difference – based around farm animals but lots more to entertain the little ones. - Piglets
8. Seaside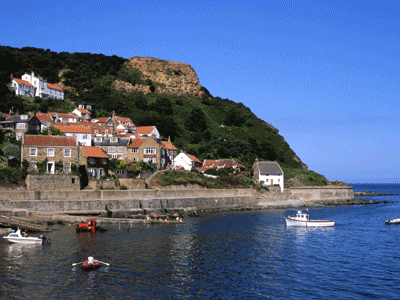 Our personal favourite - the Heritage coastline is less than an hour away and has everything from classic seaside resorts to idyllic fishing villages – oh and it's warmer and drier than Cornwall… - Yorkshire Coast
9. North York Moors National Park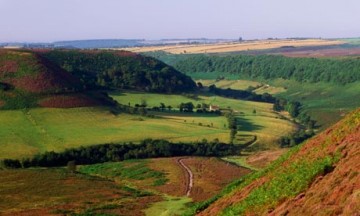 This stunning park is a favourite with film makers (Harry Potter and endless others) and it has the, oh so pretty, steam railway chugging through it, as well as other treasures – like mountain biking haven Dalby Forest. - National Park
10. Market towns and the Wolds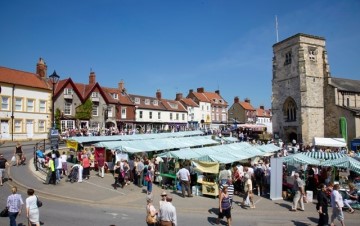 We have a range of pretty market towns within easy reach and are just 10 minutes from the undiscovered chalk uplands known as the Wolds. Foodie lovers make sure you don't miss out on Malton – Yorkshire's food capital, less than 15 minutes away. - North York Moors