Camp info and etiquette
We want everyone to enjoy their glamping holiday and as much as we really hate rules, (so please forgive us) we do have some that we ask you to follow - to ensure we all stay happy bunnies.
Noise curfew at 11pm at night, as canvas walls sadly don't prevent the sound from disrupting others.
No cars past the car park after 10pm – this is to stop people being disturbed by car doors and bright headlights.
Absolutely NO confetti is to be brought on site – it's the devil's work - horrendous stuff for animals and the environment and truly impossible to remove from the forest floor – please leave it at home – or better still, help save the planet and don't buy it in the first place!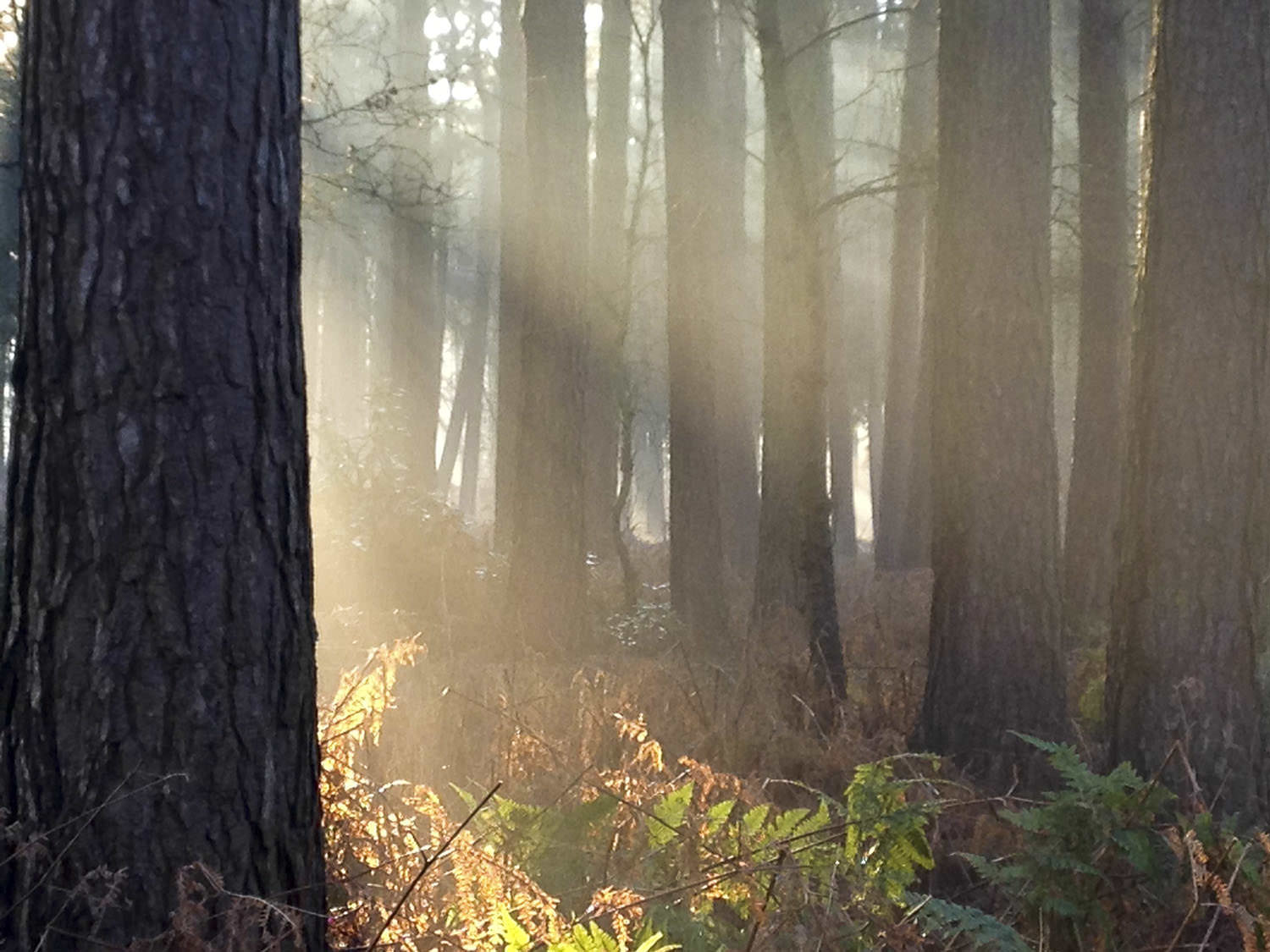 Tea tent open 24 hours
You can enjoy a variety of teas and coffee in the tea tent – a communal chill out space that is available for everyone to use and you'll also find electrical points for charging phones and devices.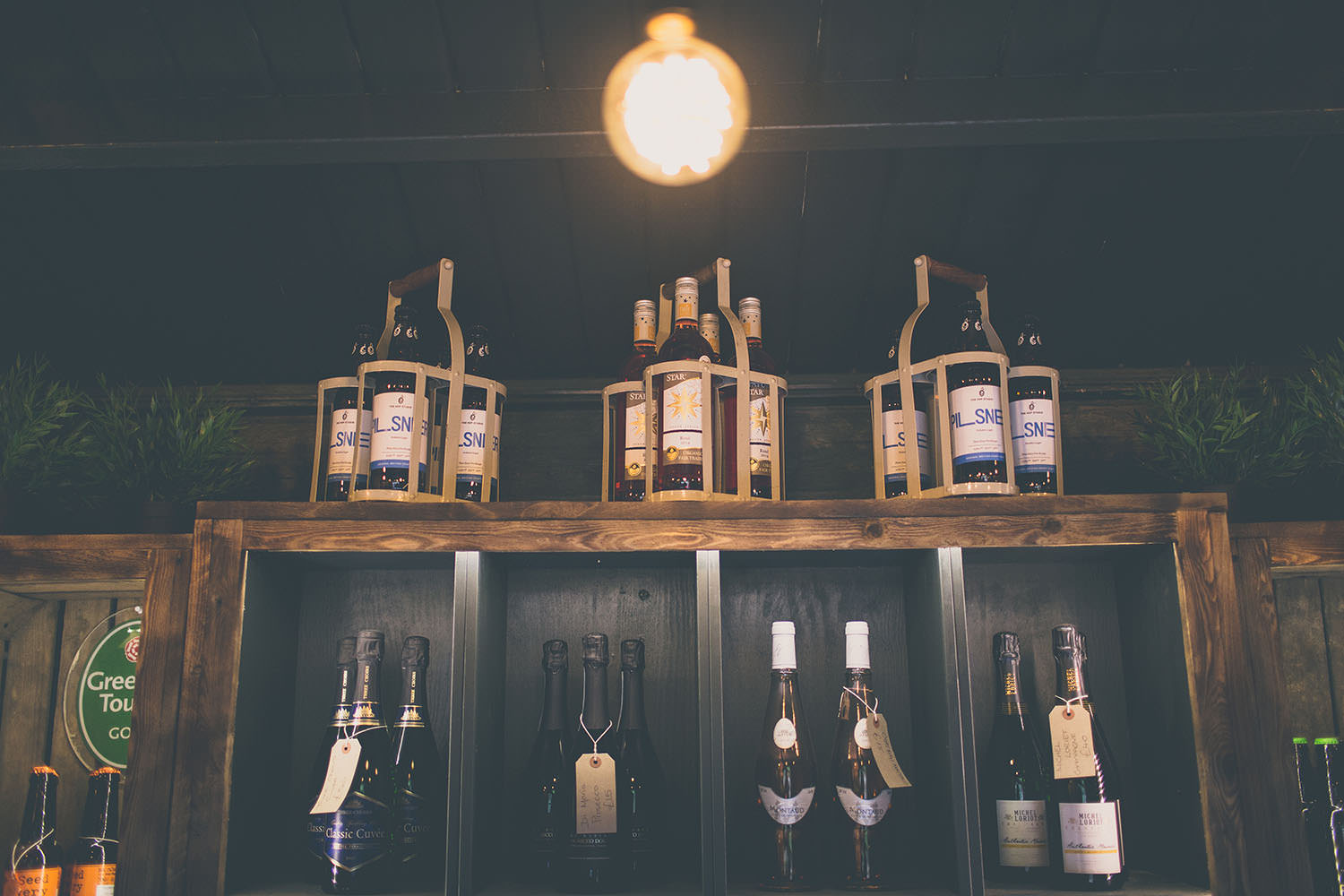 The log store and shop
The log store and shop are based on an honesty system and are open every day, hours can vary (because you're on camp time now) but you can also contact staff on the camp mobile phone if you need something urgently. At the log store we have kindling, bags of wood and charcoal, so no need to load the car up. The shop has a wide range of scrummy local beers and delicious wines you can't buy from the supermarket – other bits can be picked up from the nearby Coop or farm shop.
Wood fired hot tubs are available to hire from a local supplier.