Top ten places to eat
Great food is very important to us and this part of Yorkshire is blessed with fantastic places to eat – we've gathered some options below to fit all budgets.
1. Northwood Kitchen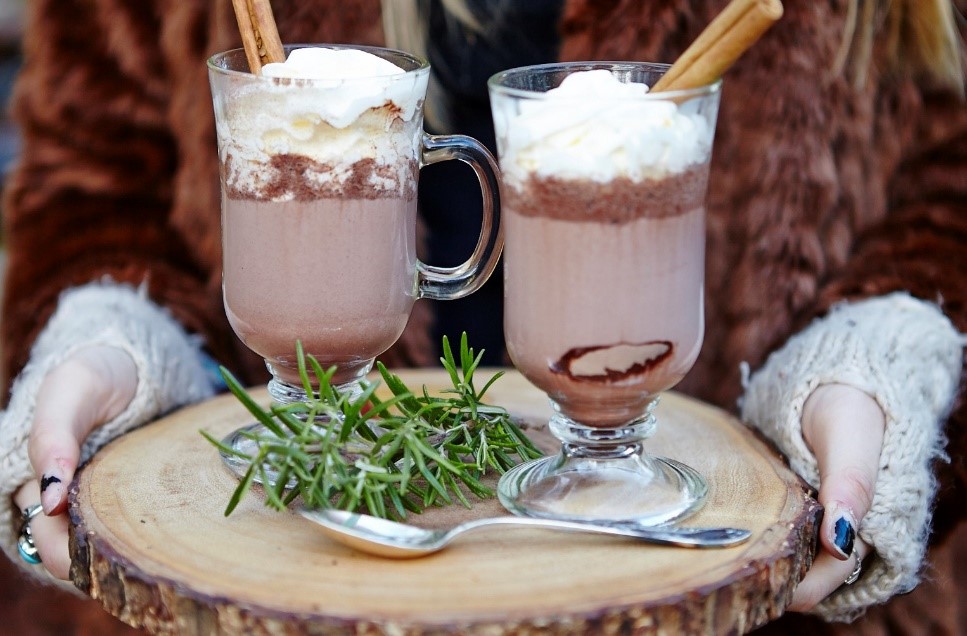 Opening early summer 2019 our very own artisan, woodland kitchen and bar, is just a stroll through the woods away. Serving up the very best of local produce and a fabulous range of teas, coffees and drinks. Woodland gin anybody? - www.northwoodtrail.co.uk
2. Star Inn Harome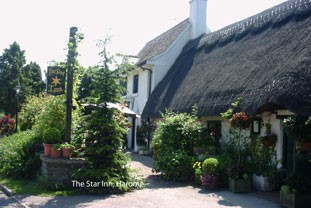 This impossibly pretty, adorable little pub holds a Michelin Star and the food is heavenly – it also has a seriously cosy bar if you just want to pop in for a drink. Just 40 minutes from camp. - The Star Inn
3. Black Swan Oldstead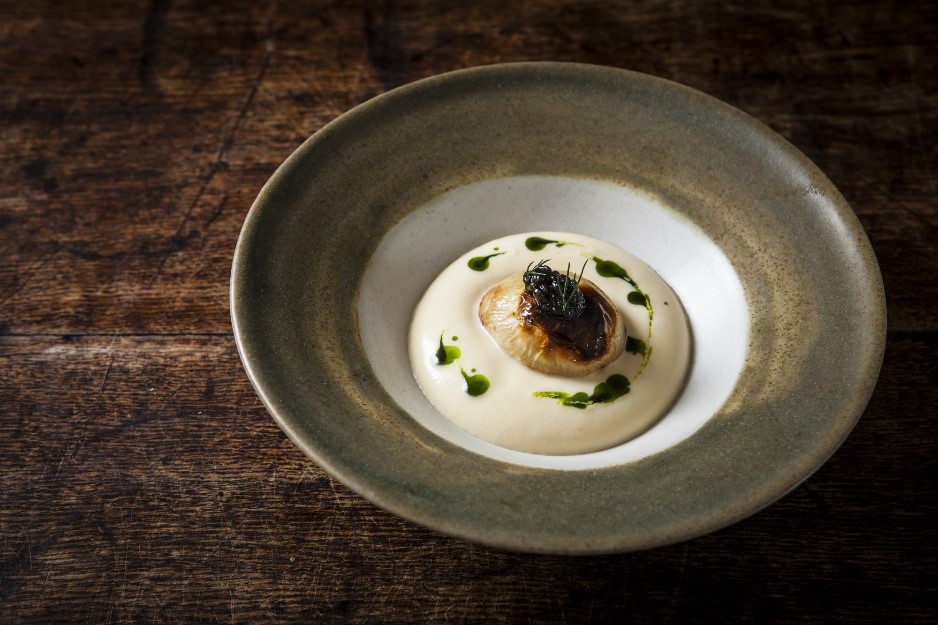 Another Michelin starred treat, this amazing pub was recently crowned Best Restaurant in the World. TV chef Tommy Banks has an innovative and delicious tasting menu – from produce grown and foraged from the family farm next door. Book early though – it takes months to get a table… 45 mins from camp. - Black Swan
4. Roots York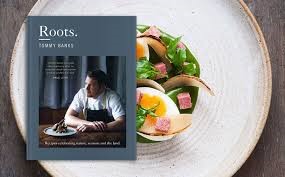 Michelin starred chef Tommy Banks has branched out into a recently opened restaurant on the riverside in York – delicious selection of small plates in a lovely, stylish setting. 30 minutes from camp - Roots York
5. Star Inn the City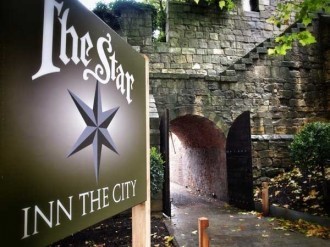 Stylish riverside restaurant – open all day with a relaxed modern vibe and more affordable than Andrew Pern's Michelin starred original Star Inn at Harome. 30 minutes from camp. - Star inn the city
6. Mr P's Curious Tavern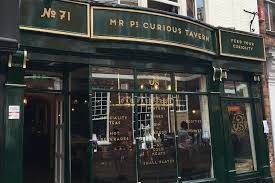 Another offering from Andrew Pern – this cosy and quaint restaurant offers a huge selection of gins and tasty selection of small plates. - My P's Curious Tavern
7. Betty's York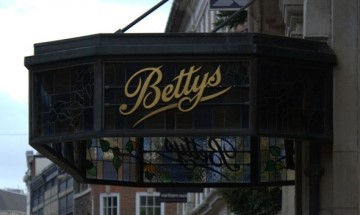 Betty's is a great old Yorkshire institution, excellent service and the cake trolley is the stuff of dreams! Don't be put off by the queues – they do move quickly. Surprisingly for an old style tearoom they are very child friendly.- Betty's
8. Fancy a curry?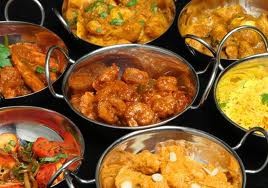 If you can't live without a curry - we're well situated for Indian food. The Sizzling Plate in Stamford Bridge is 5 minutes away and the Jinnah is 15 minutes away – both also have takeaway services. - Sizzling Plate - Jinnah
9. Café No.8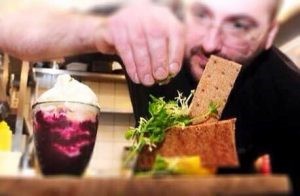 A great little find – unpretentious and delicious food and friendly ambience. - Cafe No 8
10. Mannions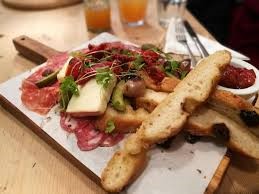 We've saved one of the best for last - located in both York and Helmsley these charming artisan cafes have fantastic coffee and the best scones we've ever tasted – don't miss them! - Mannions