Your Yorkshire glamping holiday
We're not like other glamping sites, we're not about providing endless swanky extras and TV's in your tent (yes really!), we are true to our proud heritage as the original and authentic woodland camp. That means comfort without the constant stresses and reminders of modern life - allowing you to escape, relax and enjoy the magic of nature.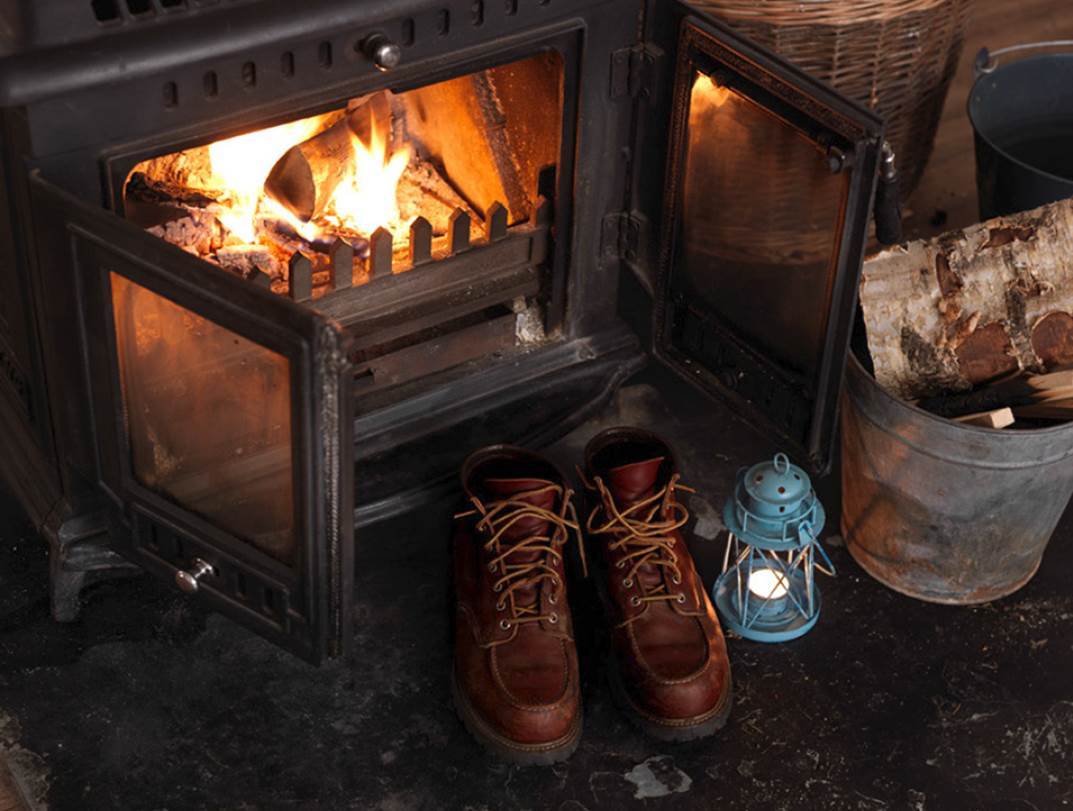 Yes you have constant hot water, comfy beds (made up for you), toasty wood burners and well equipped kitchens, but we offer you so much more. Reconnecting with nature and simpler times, staring at a campfire, instead of a screen and sharing those awe inspiring starry nights with our majestic trees.
Realistically - it's not even close to a hotel and you won't find tarmac roads, floodlighting in the car park, central heating or 24 hour staff. Nature is everywhere, expect hares, deer, badgers, squillions of birds and of course plenty of insects!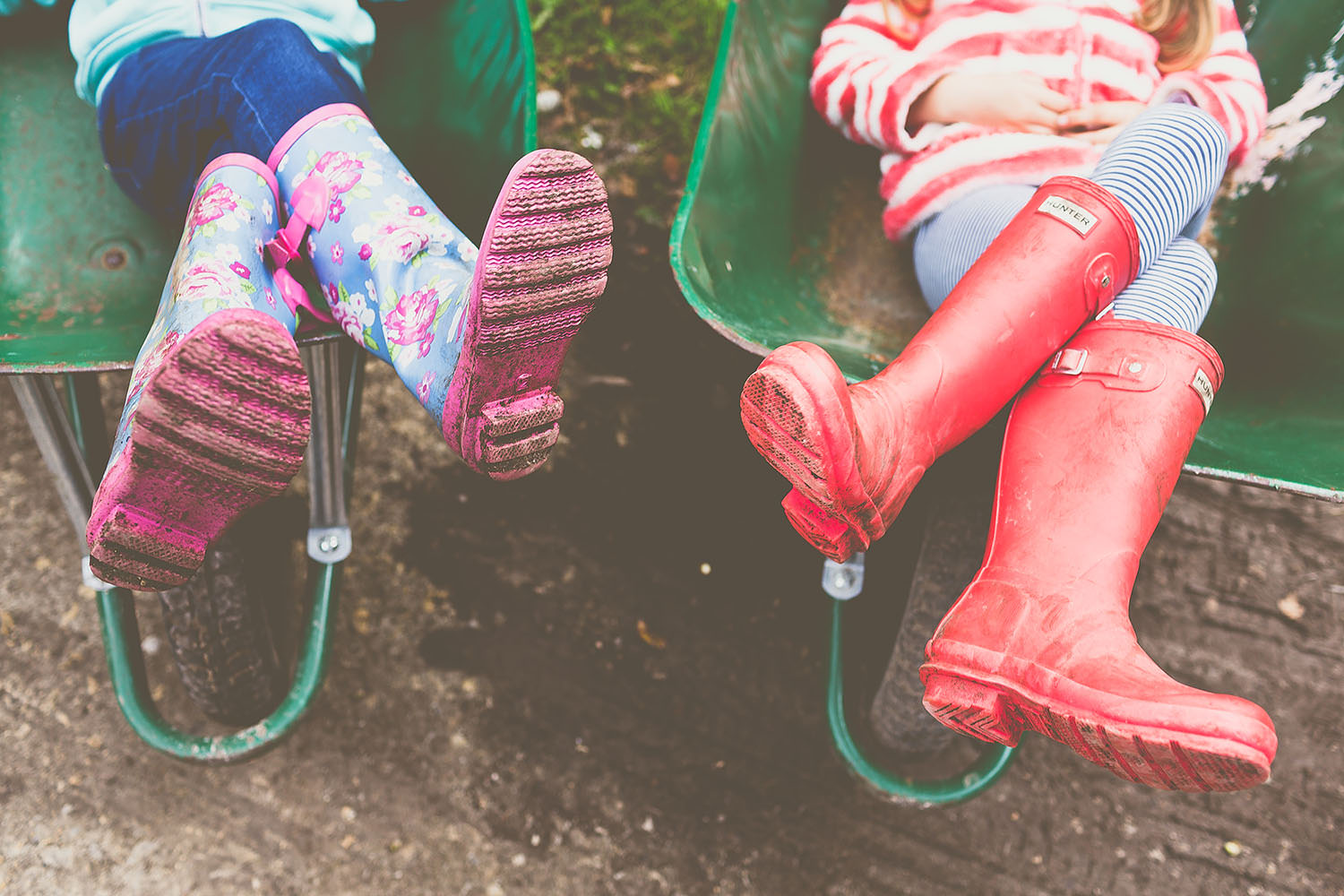 Jollydays has introduced thousands of people to woodland glamping breaks over the years and we want you to have a great time and that does mean coming with a sense of adventure and realistic expectations. We're not a proper resort – not by a long shot and glamping might be "posh camping", but it's a world away from a boutique hotel and that's just the way we like it – but it's not for everyone.
You have comfort, but you are essentially outside, close to nature, with little or no insulation. In Britain nature means cold, dark, rain, mud and sometimes blistering sunshine, come prepared for it all. This woodland camp is a 100% no frills escape from most electronica where you can enjoy Shinrin – Yoku or Forest Bathing, the latest wellbeing craze and something we've been passionate about for years.
If there is not enough availability - we suggest trying our lovely sister woodland camp – its open all year and combines a rustic camp with high levels of décor - www.northstarclub.co.uk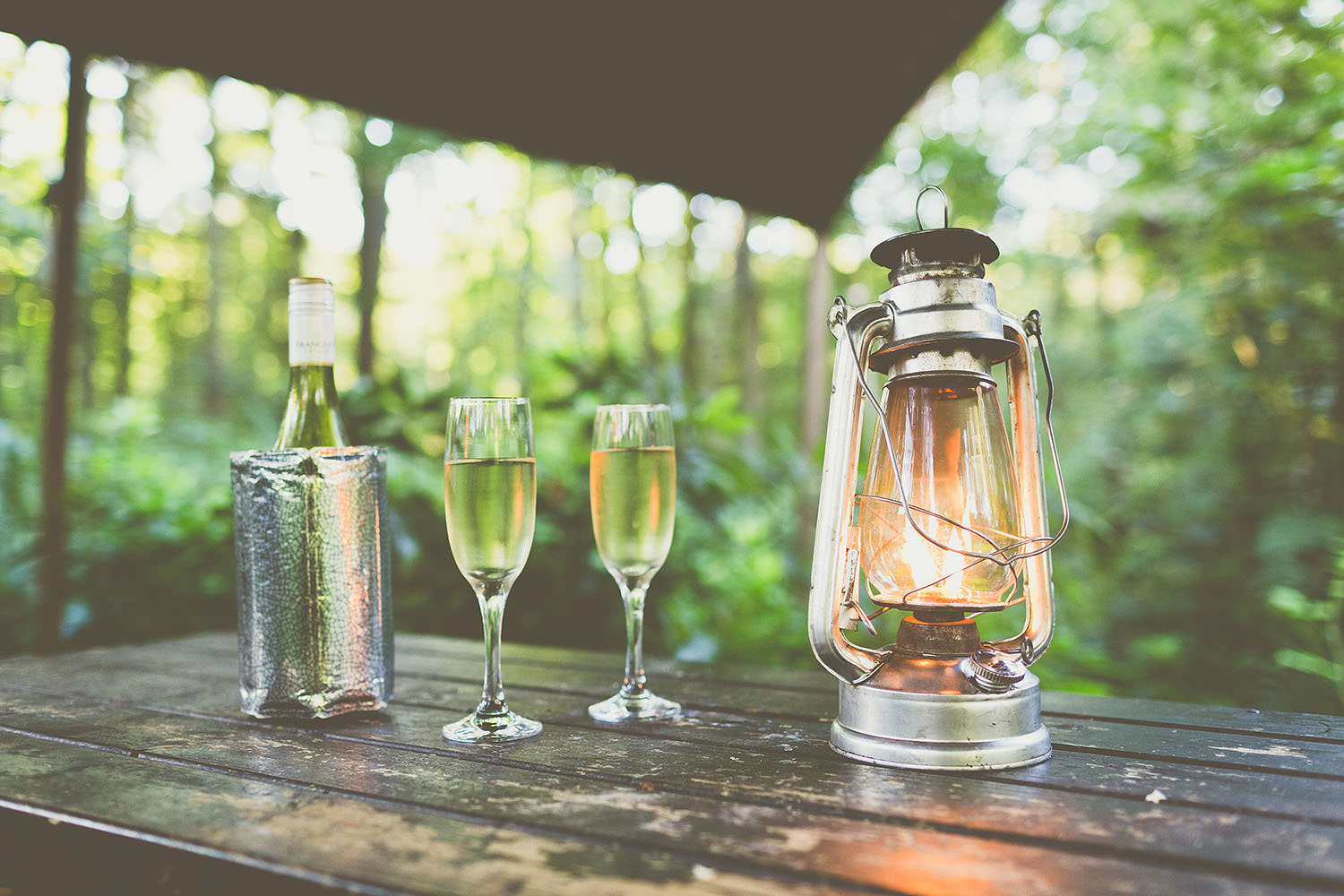 Lighting
Most guests come to Jollydays to escape the tyranny of technology, but please be aware that because we're an eco-camp there is very little electricity and lighting is limited. It will be darker in the woods on cloudy days and spring and autumn – that's how you reconnect with the rhythms of nature. The bothies have lighting and we supply tea lights for the woodcutters, but you may want to bring a lantern or torch if you're moving about at night in the woods. We have a hair drier onsite and charging facilities in the communal areas, so it's not too austere!
"the wood still had some of the mystery of wild old england"


D H lawrence