The light streaming through the trees, it was so romantic
"And into the woods I go to lose my mind and find my soul".


John Muir
Get out of the city and leave behind the sounds, smells and stress, rediscover yourself and let our woodland retreat weave its magic. Uplifting birdsong by day and atmospheric owls by night + 200 fabulous acres to get lost in. The camp is well hidden - accessed by a private road, with mobile reception but no wifi. So you can rediscover the forgotten art of conversation, build a den, or pretend its 1978 and play board games by candlelight. Enjoy the magic of starry nights around the campfire and create unforgettable moments with family and friends. We don't think you'll find a more magical location for a group weekend or family break.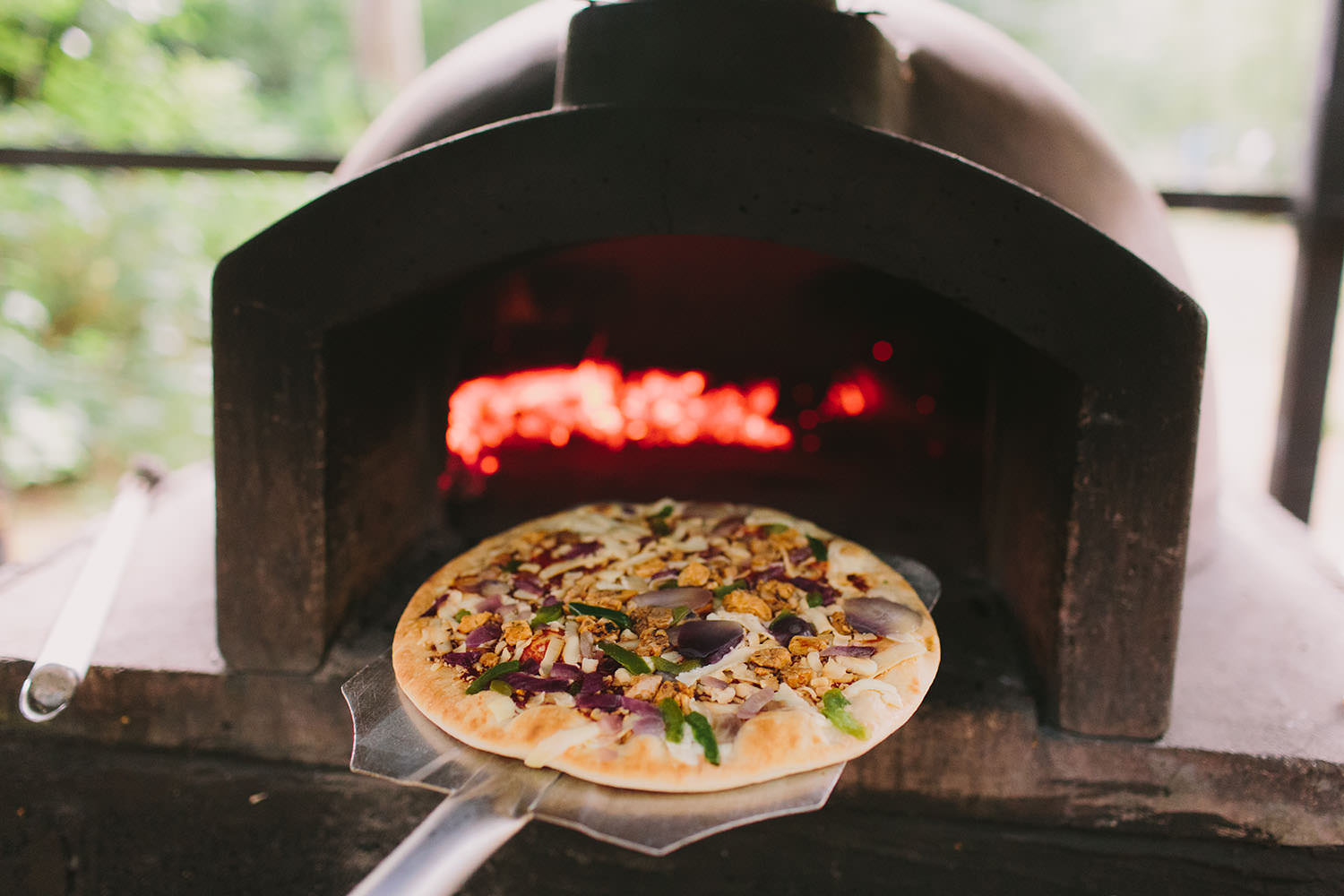 This Saxon woodland feels isolated but if you can bear to leave the woods, it's close to York and only 5 minutes from Stamford Bridge where you can get a pub meal, ice cream or special bottle of whiskey. A Coop supermarket is open all hours and a fabulous farm shop is just 5 minutes' drive away. So if you're considering a weekend glamping break, or looking for the best family holiday, look no further!
Weather and the Seasons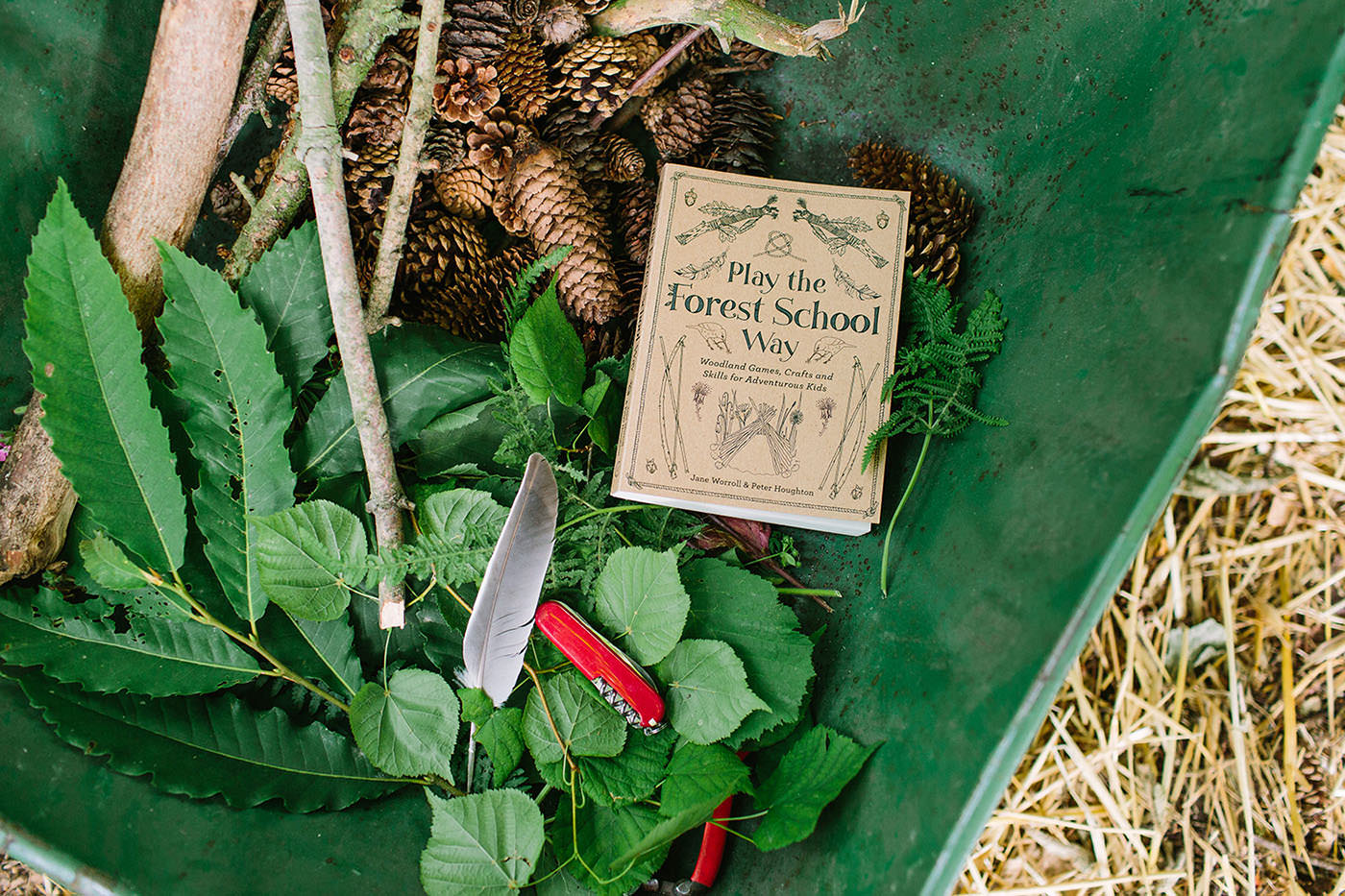 Our huge custom made safari tents are designed to be comfortable in all weathers, they have cosy wood burners and piping hot showers. Ryedale is one of the warmest and driest parts of the UK, but it is going to rain sometimes. A woodland in the rain is a delicious place, it smells heavenly and looks magical – (a world away from a muddy field) and the trees provide shelter from the worst of the rain. However we strongly recommend you bring a range of suitable clothing with you so you can keep warm, cosy and dry whatever the weather. Live weather reports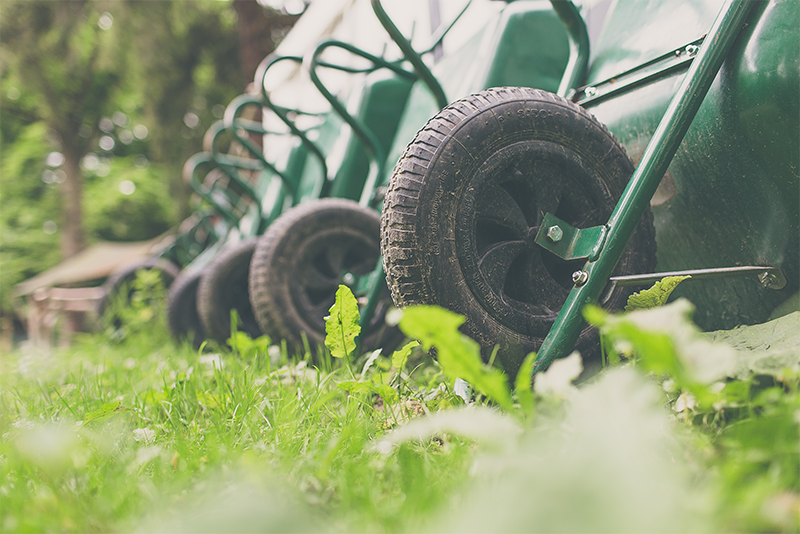 Shinrin – Yoku or Forest Bathing
What's it all about? In the 1980's Japan developed this concept and it has since become the cornerstone of preventative healthcare and healing in Japanese medicine. It's a stupidly simple idea – when a person walks in the woods in a relaxed way there are calming, restorative and rejuvenating benefits, however a robust body of scientific literature has now been established and it is prescribed as a health treatment.
We've been fans of this for years and have observed the benefits of the woods first hand, so our first reaction was "no s@&t Sherlock", it seemed so blindingly obvious to us! That said it is fabulous to see this becoming a "thing" and the evidence is persuasive for even the most cynical amongst us. Trees are now proven to give off organic compounds that support our natural killer cells – part of our immune systems way of fighting cancer.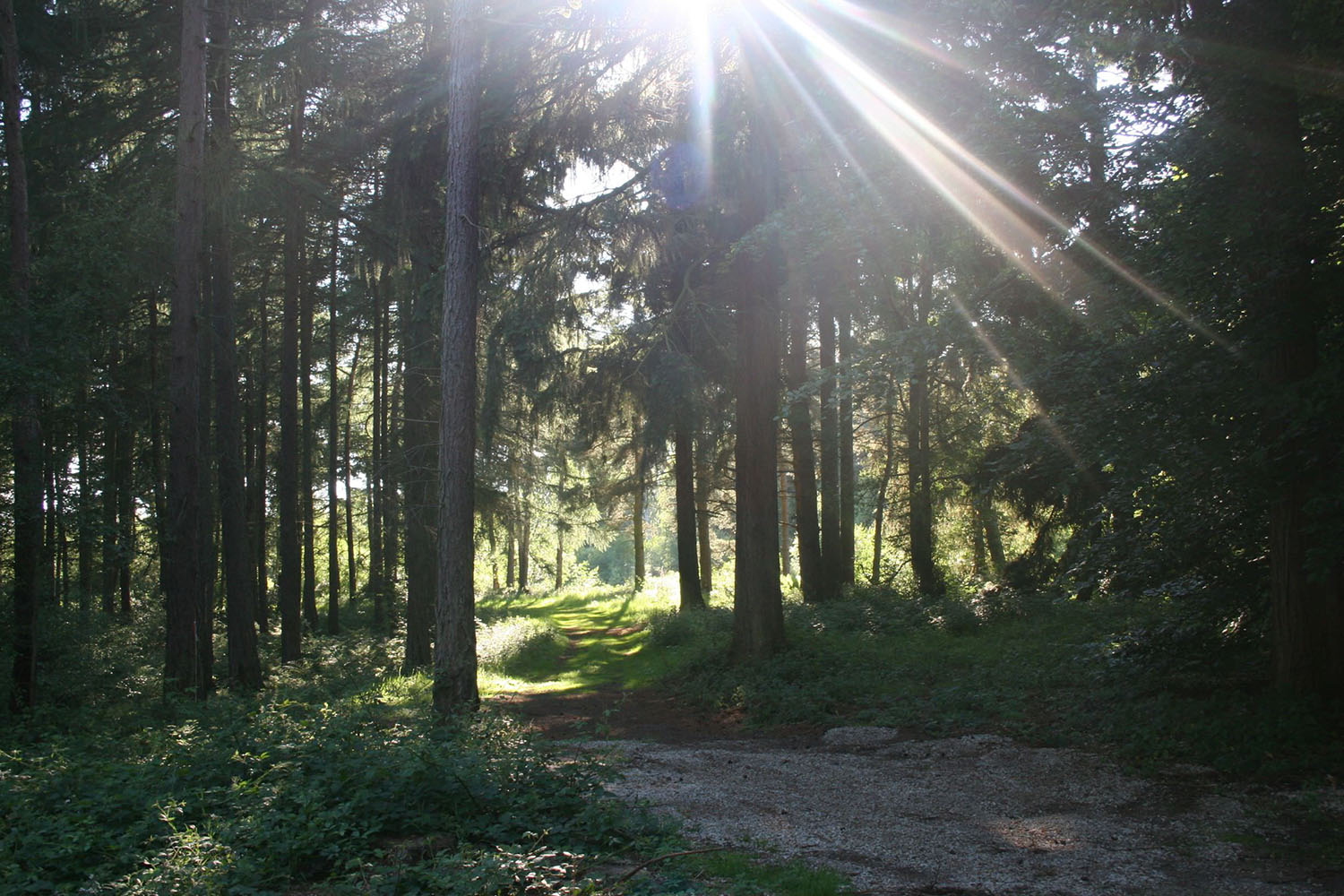 The scientifically-proven benefits of Shinrin-yoku include:
Boosted immune system functioning, with an increase in the count of the body's NK cells.
Improved sleep
Reduced blood pressure
Reduced stress
Increased ability to focus, even in children with ADHD
Improved mood.
Accelerated recovery from surgery or illness
Increased energy levels
So there we go – a trip to our woodland camp isn't just a jolly, it's an intrinsic part of your health and wellbeing – a great nature break!
You're welcome…