Family Glamping or group glamping?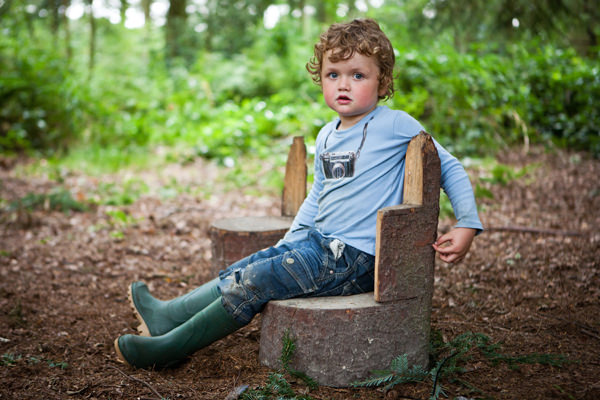 The camp is now open all year with comfortable cosy insulated accommodation so you can enjoy all the seasons, and whatever the weather. It seems everyone wants a piece of our woodland camp and its appeal resonates with all ages and all types! However to get the best from Jollydays we strongly recommend families come during school holidays – during these times we allow only couples and families at camp.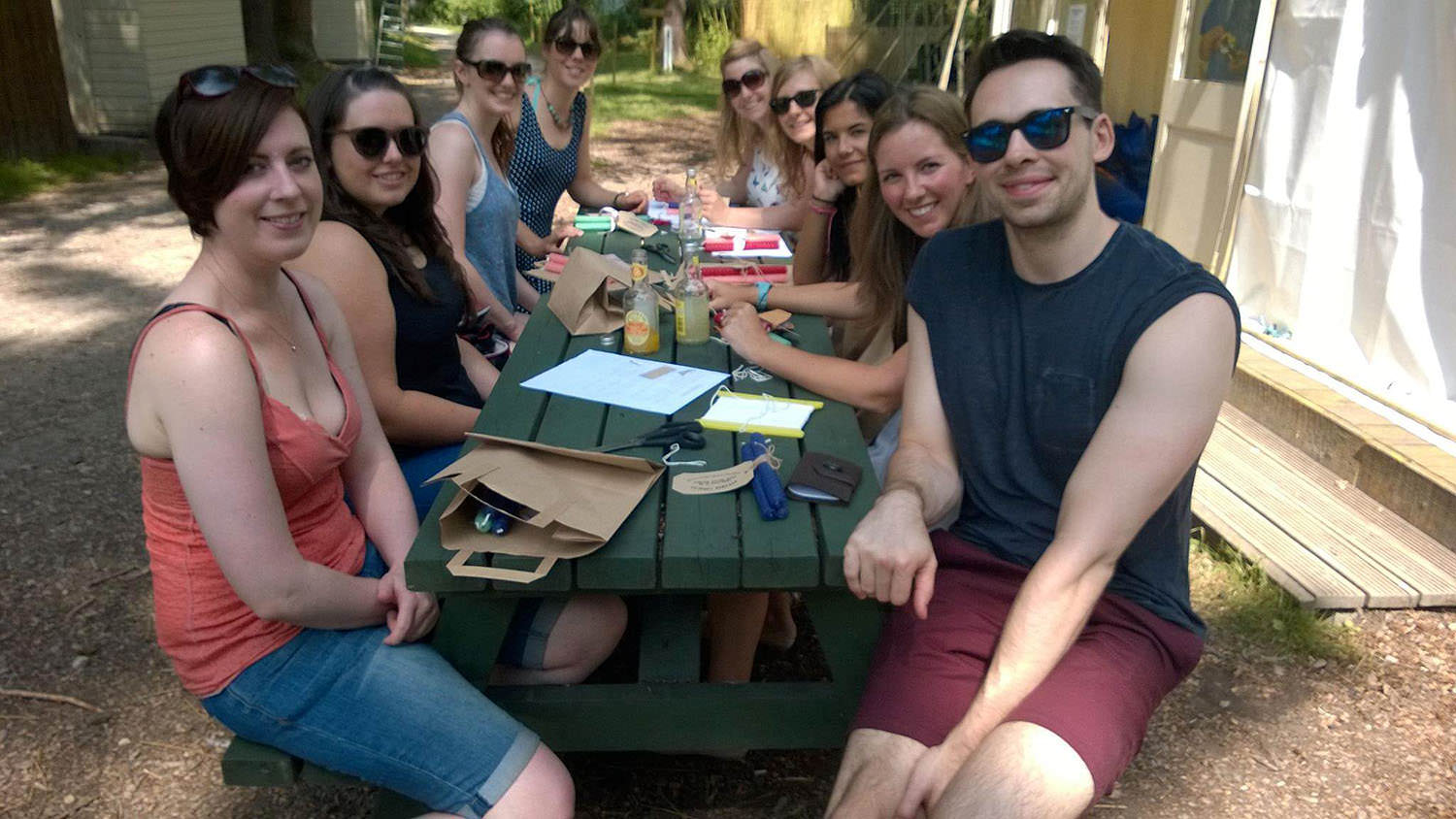 Glamping weekends outside of school hols are much more popular with adult groups and there may not be other families around for you to socialise with. Midweek glamping breaks outside of school hols are popular with families with pre-school children and couples.
What to do
We are based in a beautiful part of Yorkshire with masses to do around and about, so to help you plan your stay we've put together a couple of brochures, full of insider knowledge and ideas for both groups or families.